Welcome to OSCATT
Overseas Culture Adventure Travel Tours
History, Fun and Adventure 
Overseas Culture Adventure Travel Tours
Discover the captivating mysteries of ancient civilizations with our extraordinary overseas tours. Embark on a mesmerizing journey through time, immersing yourself in the wonders of ancient Egypt, the enchanting tales of ancient Greece, and the awe-inspiring legacy of the mighty Roman Empire. Uncover the secrets of these fabled civilizations that have shaped our world, and let history come alive as you walk in the footsteps of pharaohs, philosophers, and emperors. Join us on an adventure that will ignite your imagination and leave you with unforgettable memories of a lifetime.
Experience the rich history and vibrant culture of Egypt and Greece with our specialized tour company. Discover ancient wonders and immerse yourself in fascinating historical narratives.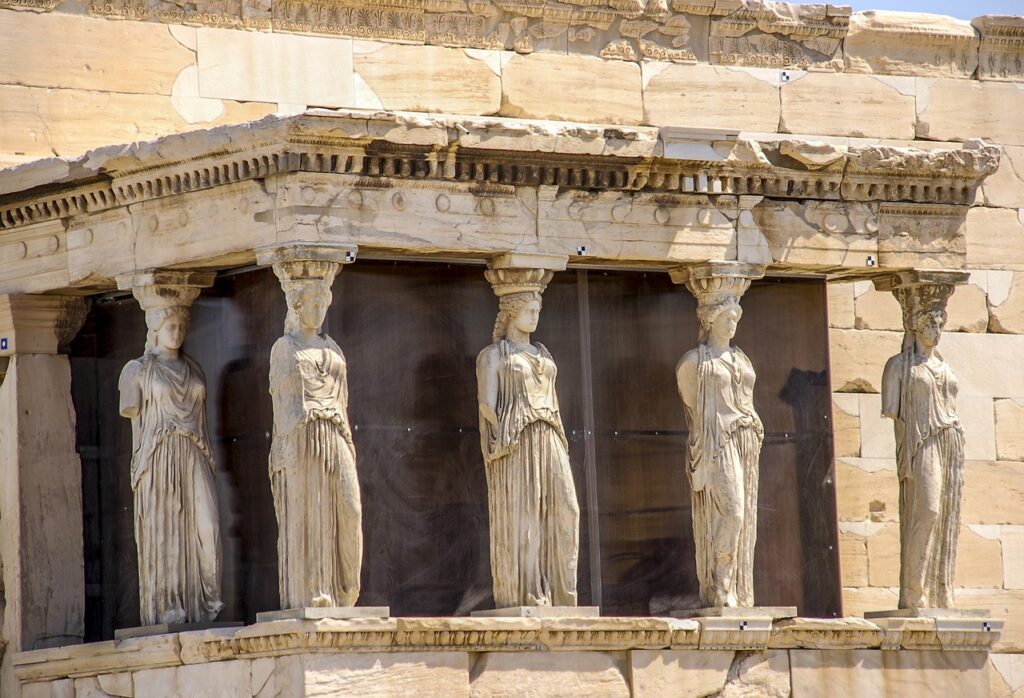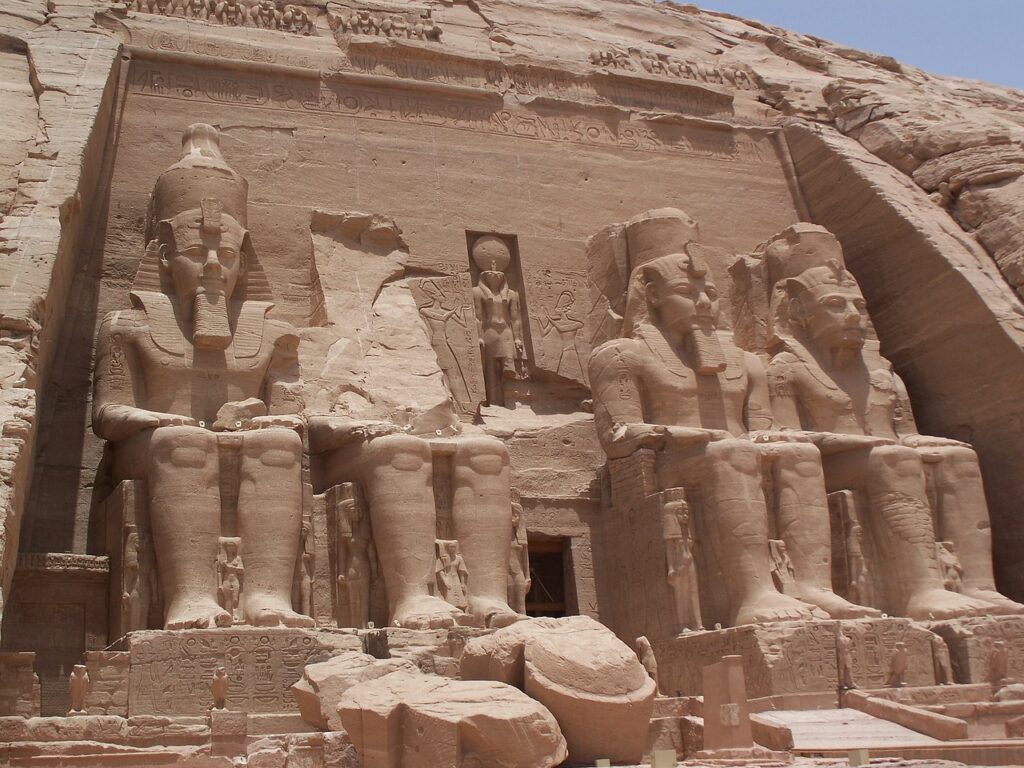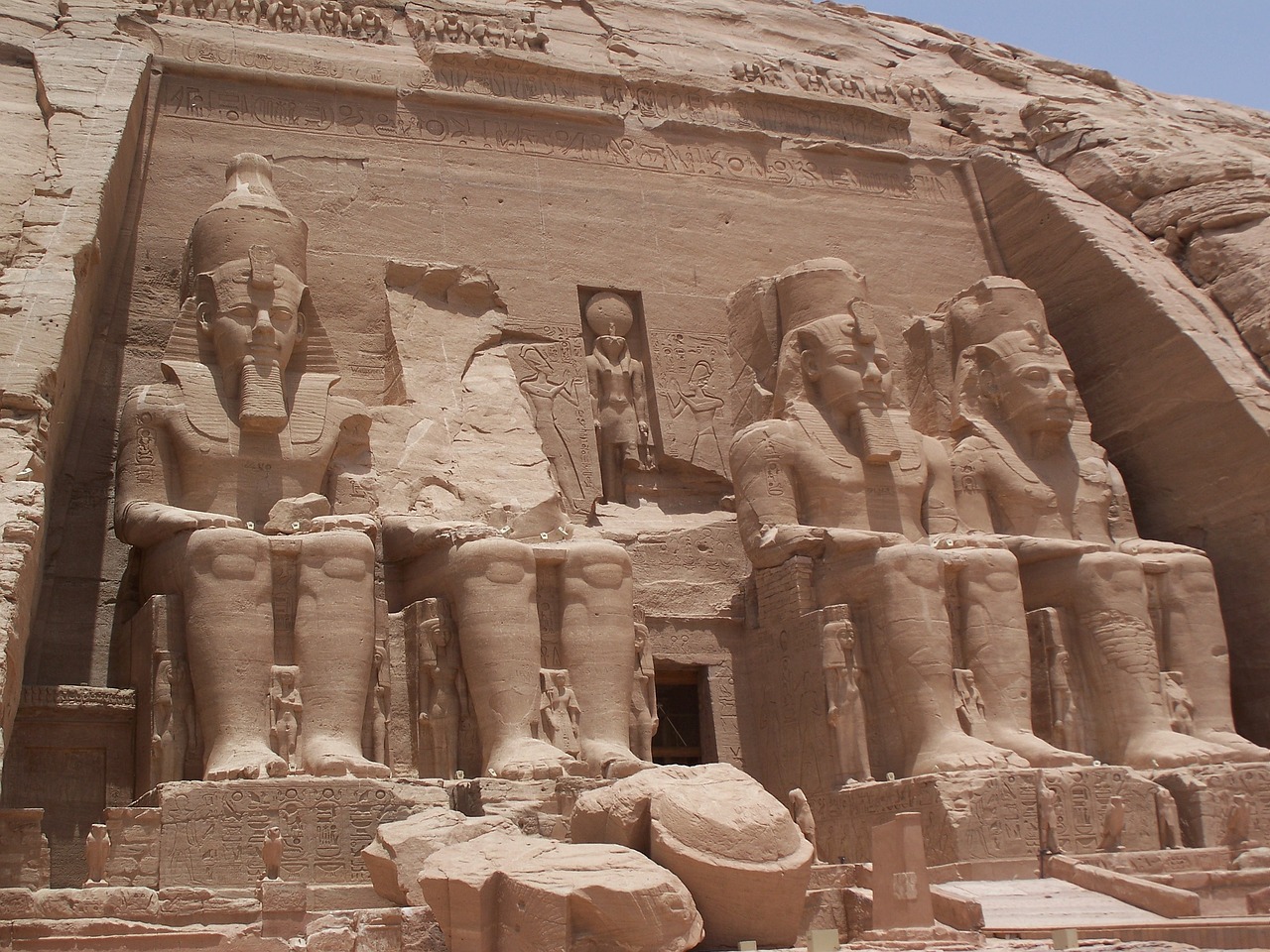 The Destination Experts 
Indulge in the thrill of discovering ancient ruins and majestic temples. Our expert guides will lead you through enchanting old cities, picturesque countryside, and stunning historic wonders. All you need to do is immerse yourself in the rich history and indulge in the exciting adventures that await you.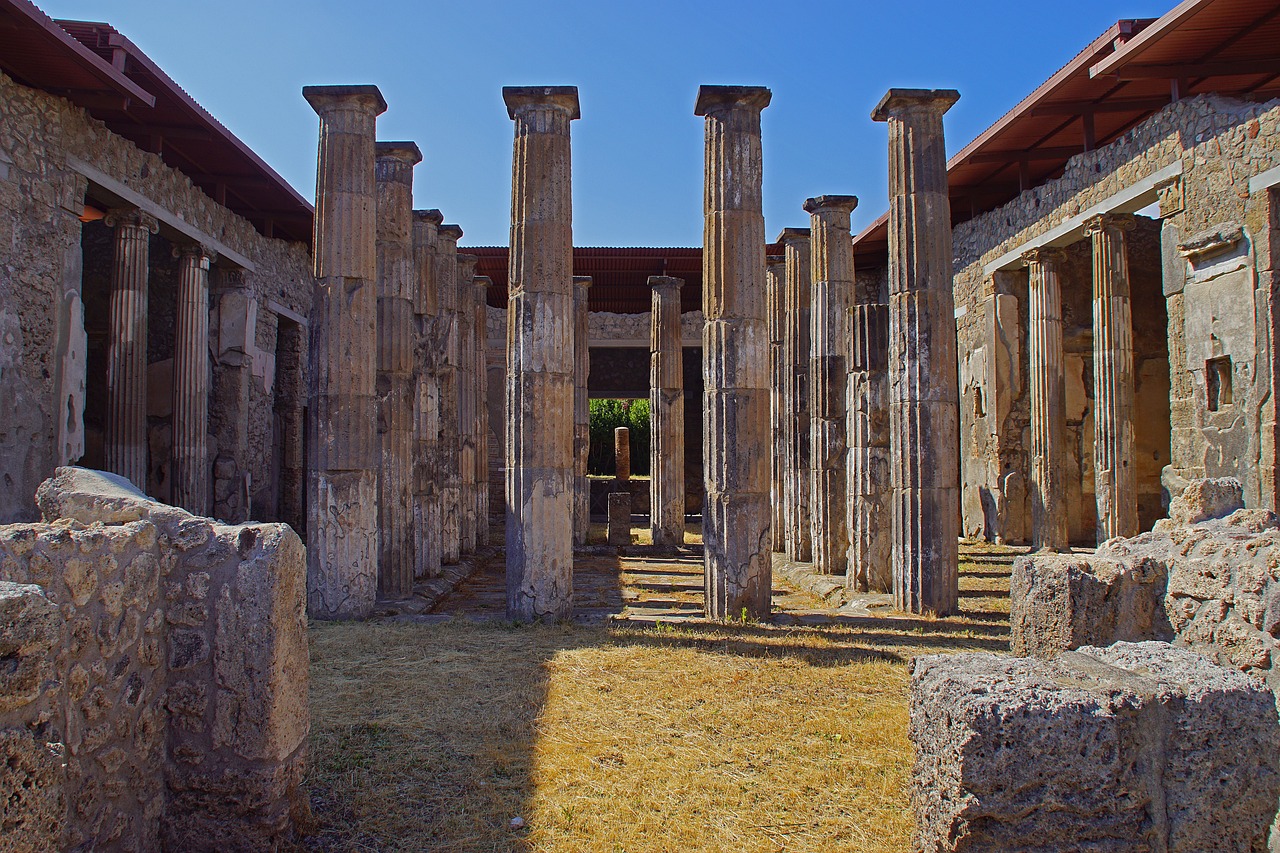 Hassle free vacation 
Sit back and relax as we handle every aspect of your overseas adventure tour. From arranging comfortable accommodations and seamless transportation, to selecting the best restaurants and organizing thrilling activities, we take care of all the details. Our expert team is also prepared to handle any unexpected situations that may arise during your trip, ensuring a worry-free experience. 
Scavenger hunt at the historic landmarks
We arrange scavenger hunt activity using a mobile app at the major historic landmarks at the destinations such as the Great Pyramids of Giza or the Karnak temple in Luxor, Egypt. The Acropolis in Athens, Greece.  Rome in Italy. This is certainly one of the best parts travelling with a group 
Max 12 travelers per group for a personalized experience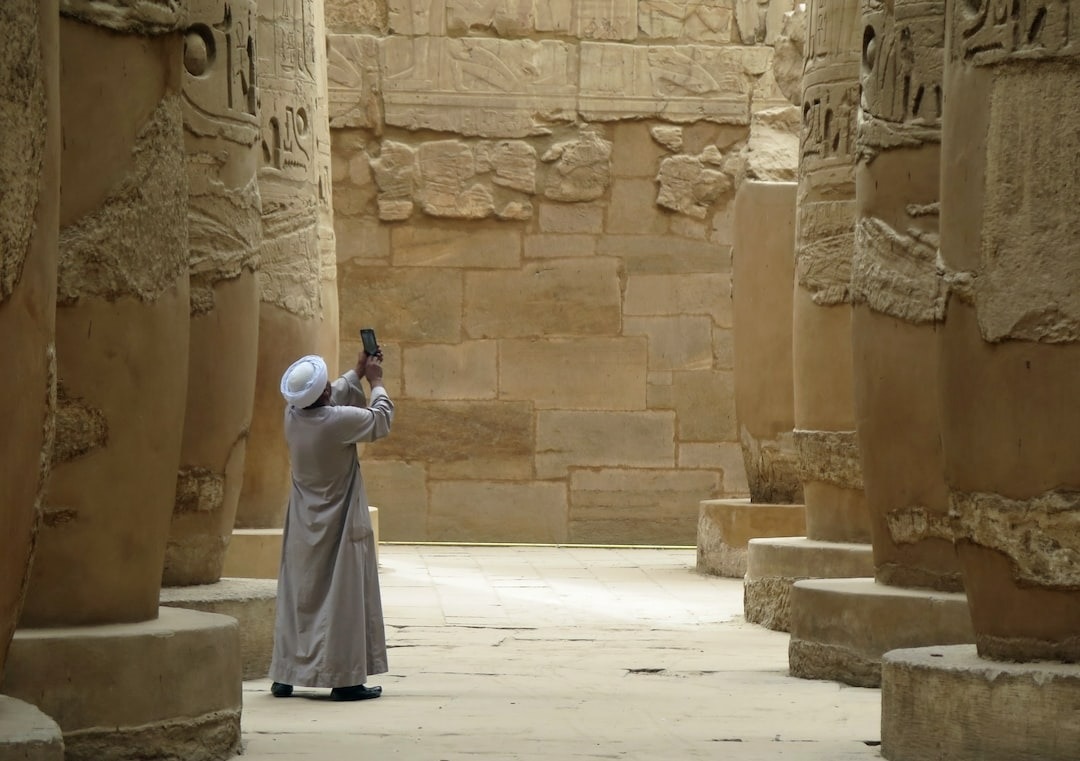 Fun in our overseas adventure tours
To add some thrill, adventure and more fun to the history and culture, we arrange a few adventures at each destination such as e-bike, Camel ride in Egypt, kayaking in Greece, Diving in Italy, Cave exploring in Italy, sailing in Greece, Hot air balloon in Luxor or Turkey, ATV in the Sinai desert, Hiking in Italy and much more!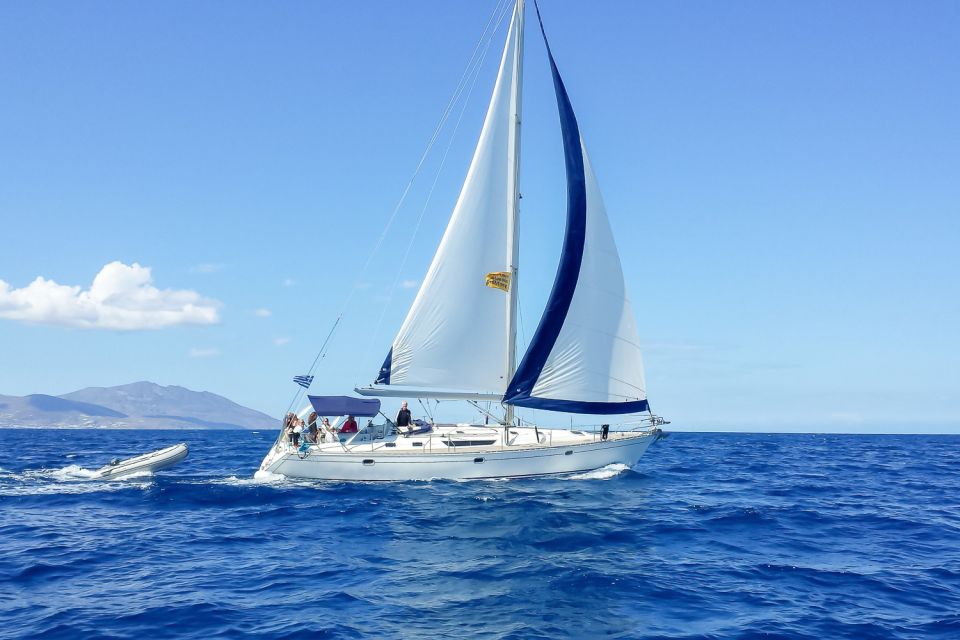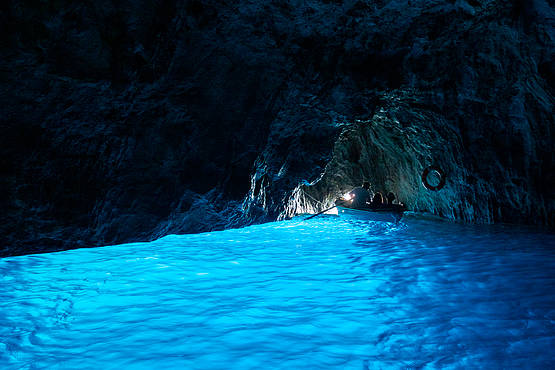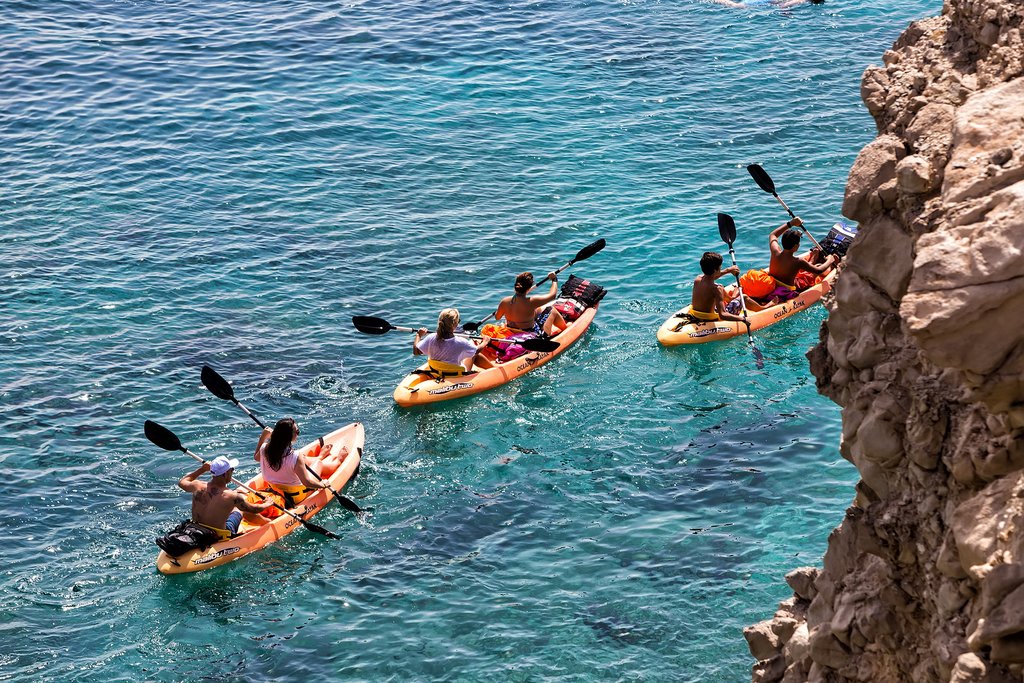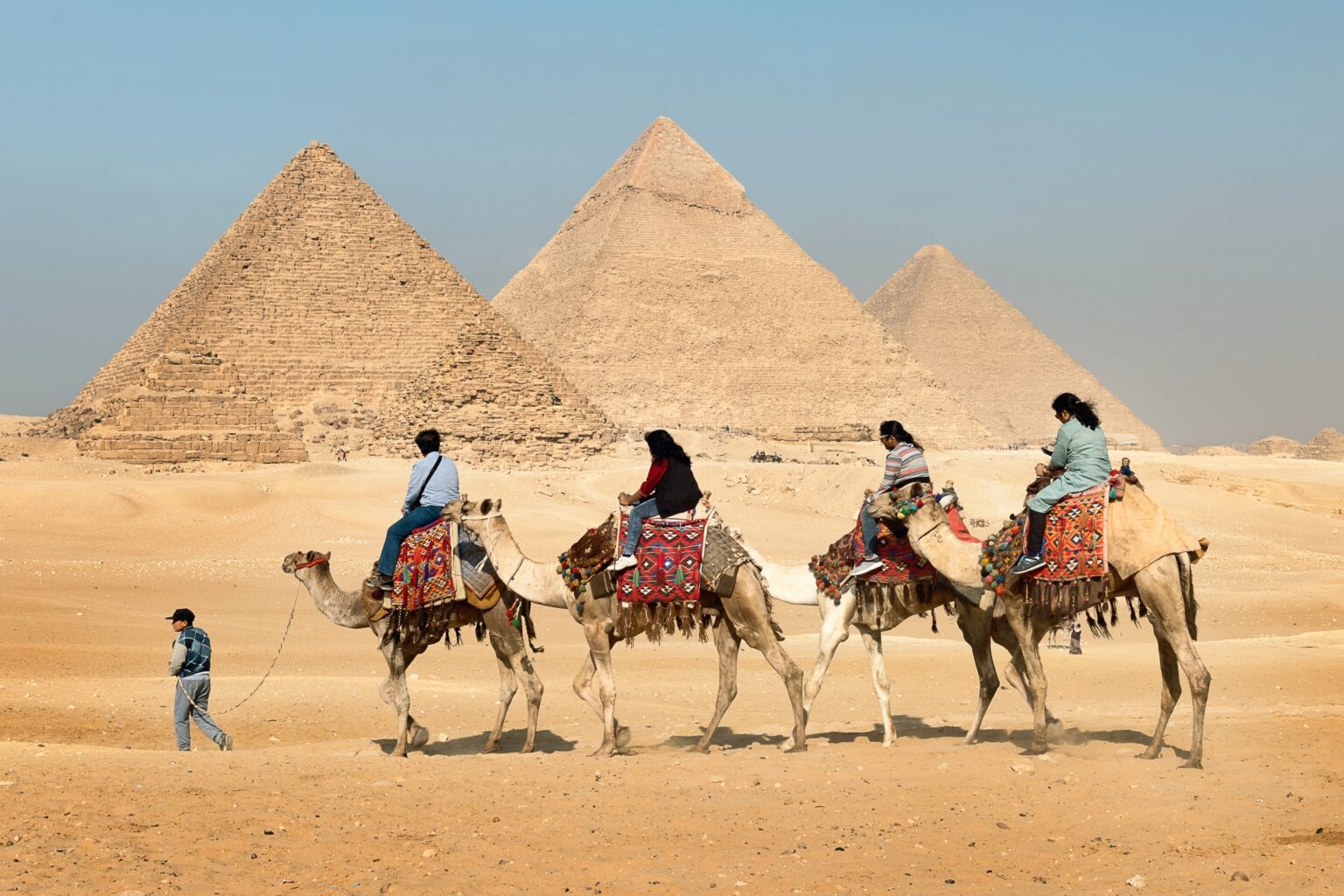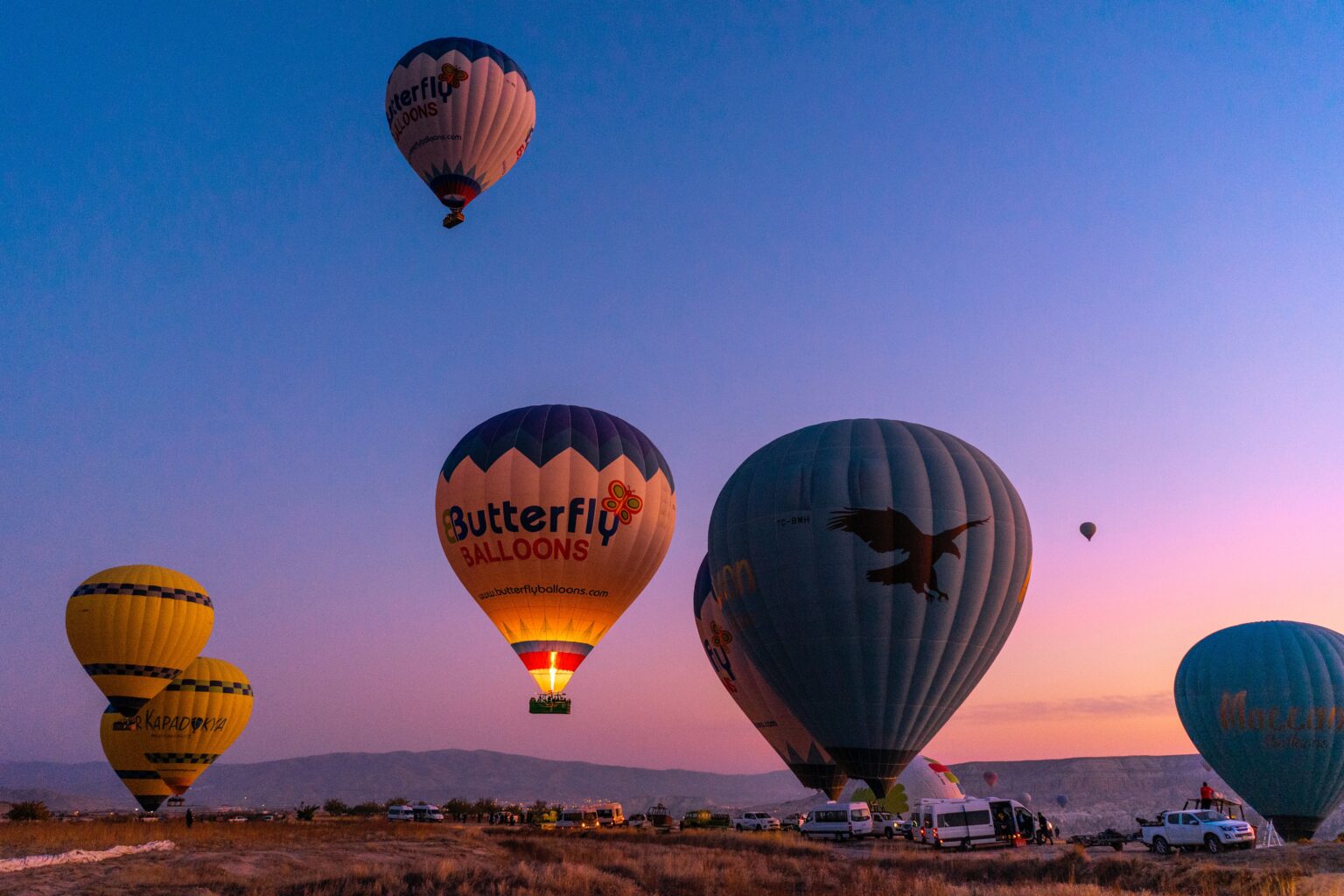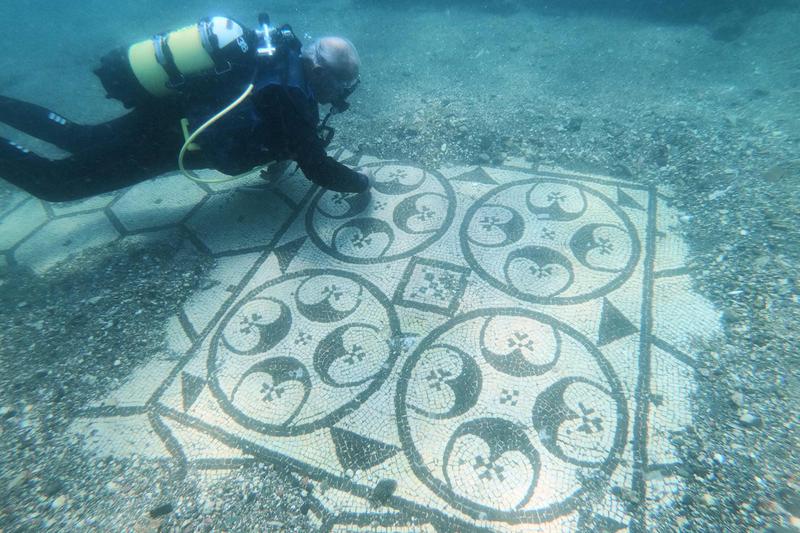 Installment plans available at checkout!
Early booking discounts!
The unforgettable experience
Small group with a max of 12 travelers per group for the best experience
Plate smashing in Greece, Wine tasting in Tuscany, Bedouin Night in Egypt
Scuba diving, Kayaking, Hot air balloon, Sailing, ATV ride , Camel riding
Top ancient destinations in our overseas adventure tours
We focus on destination with an ancient history that spans more than 5,000 years in the old world especially in Africa, Asia and Europe. We take our travelers to see ancient wonders from the Great Pyramids of Giza to the Acropolis in Athens to the Coliseum in Rome.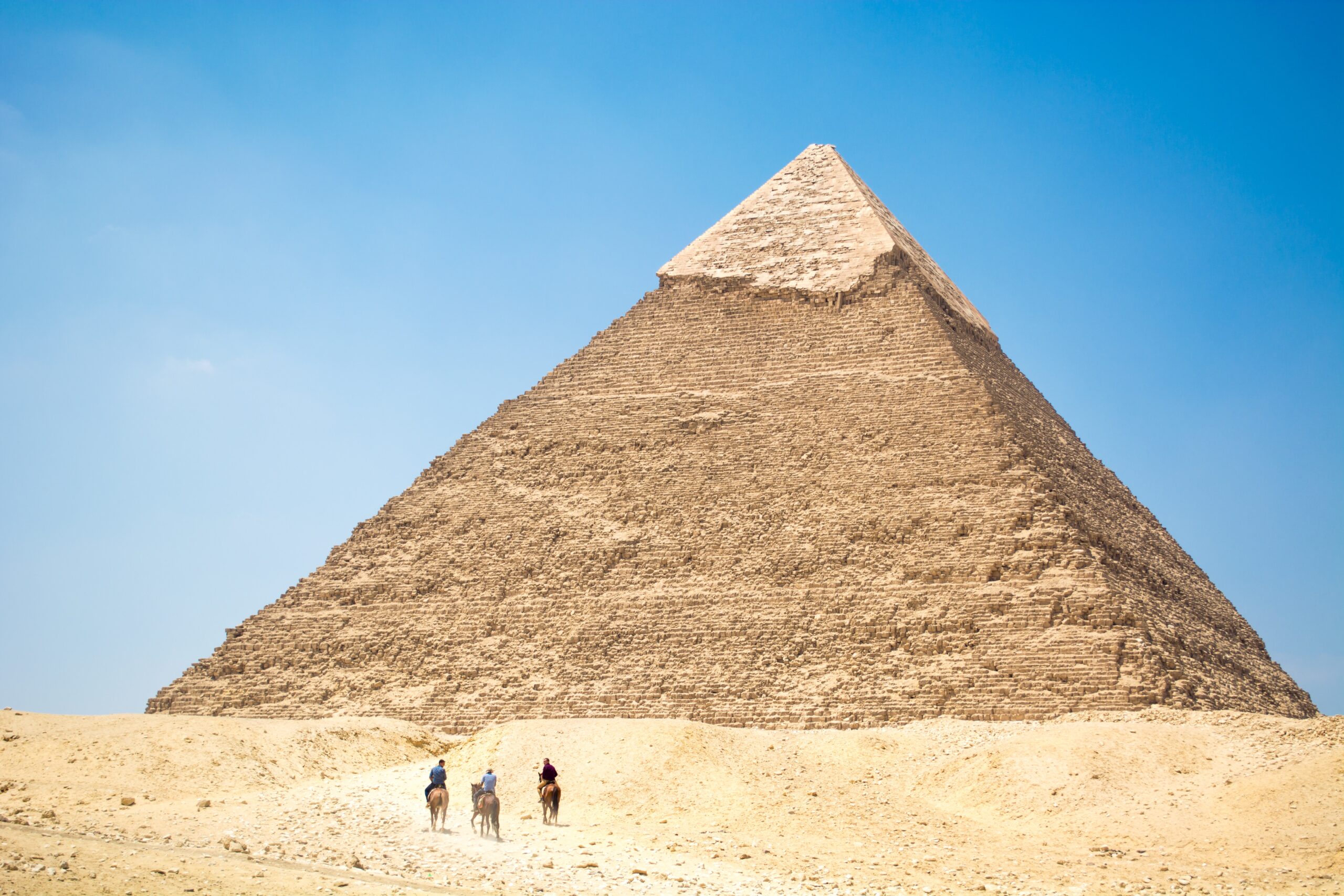 Ancient Egypt
Experience the history of Egypt since 3200 BC. Discover the great Pyramids, the mummies, the valley of the Kings, Karnak temple and the old city of Memphis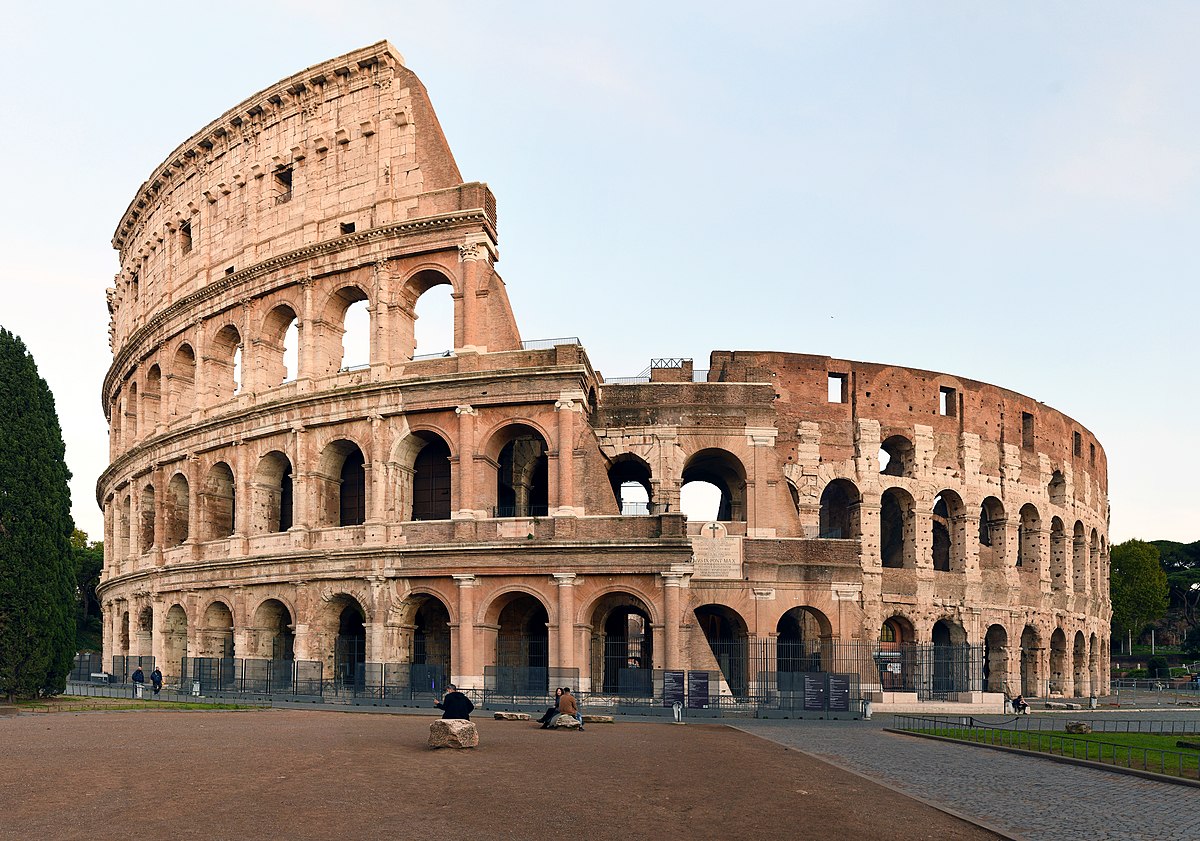 Ancient Rome
Discover the ancient Roman empire that started in the 8th century BC. Discover the Colosseum, the city of Pompei and the leaning tower of Pisa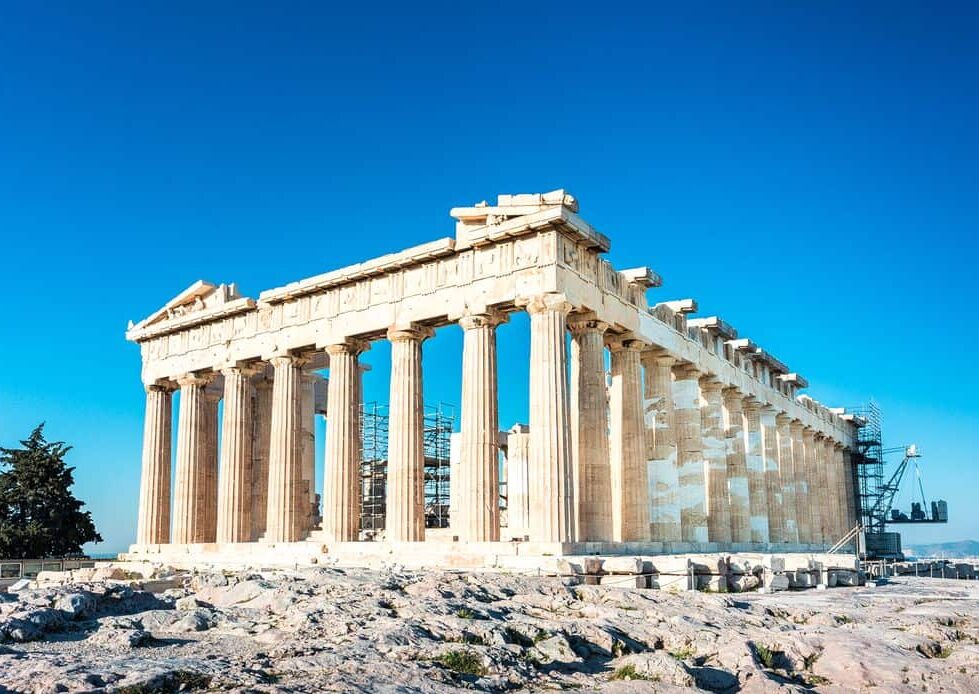 Ancient Greece
Discover ancient Greece started from 8th century BC. From 480 BC it was known for its art, architecture & philosophy. Visit the temples of Zeus, Poseidon & Athena Nike
What Our Guests Say for our overseas adventure tours
We take pride in serving our guests with the best experience. Read what they say.
Wonderful tour with the best friendly, attentive, and fun tour guide. Although I was worried going on tour with strangers however the tour guide was outstanding in his ability to quickly have us bond as a group, feel comfortable with other, and develop good group dynamics
It was a terrific tour with a great group of people indeed. Our escort was extremely generous and considerate, seeing to our every need at all times. I would not hesitate in recommending this tour because of the exceptional service offered.
Loved everything about this tour from the places we visited, the accommodation, meals and the transportation. Our guide was extremely knowledgeable and did a great job. The pace of the tour was overall good, and we certainly enjoyed the group. We would certainly recommend to everyone
Everything on the tour was well organized. The timing was good, but it was a bit hot. The itinerary covered a lot of territory but didn't feel rushed. I thought the selection of sites was very well chosen however I felt the tour needed more days. I would go with another tour with them.
Why wait? Book our overseas adventure tours and have Unforgettable Experience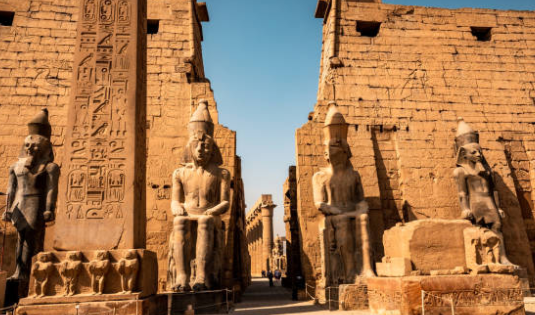 10 Unforgettable experiences in Luxor, Egypt: A Journey Through Ancient Egypt Welcome to Luxor, the city that breathes the air...
Read More