Egypt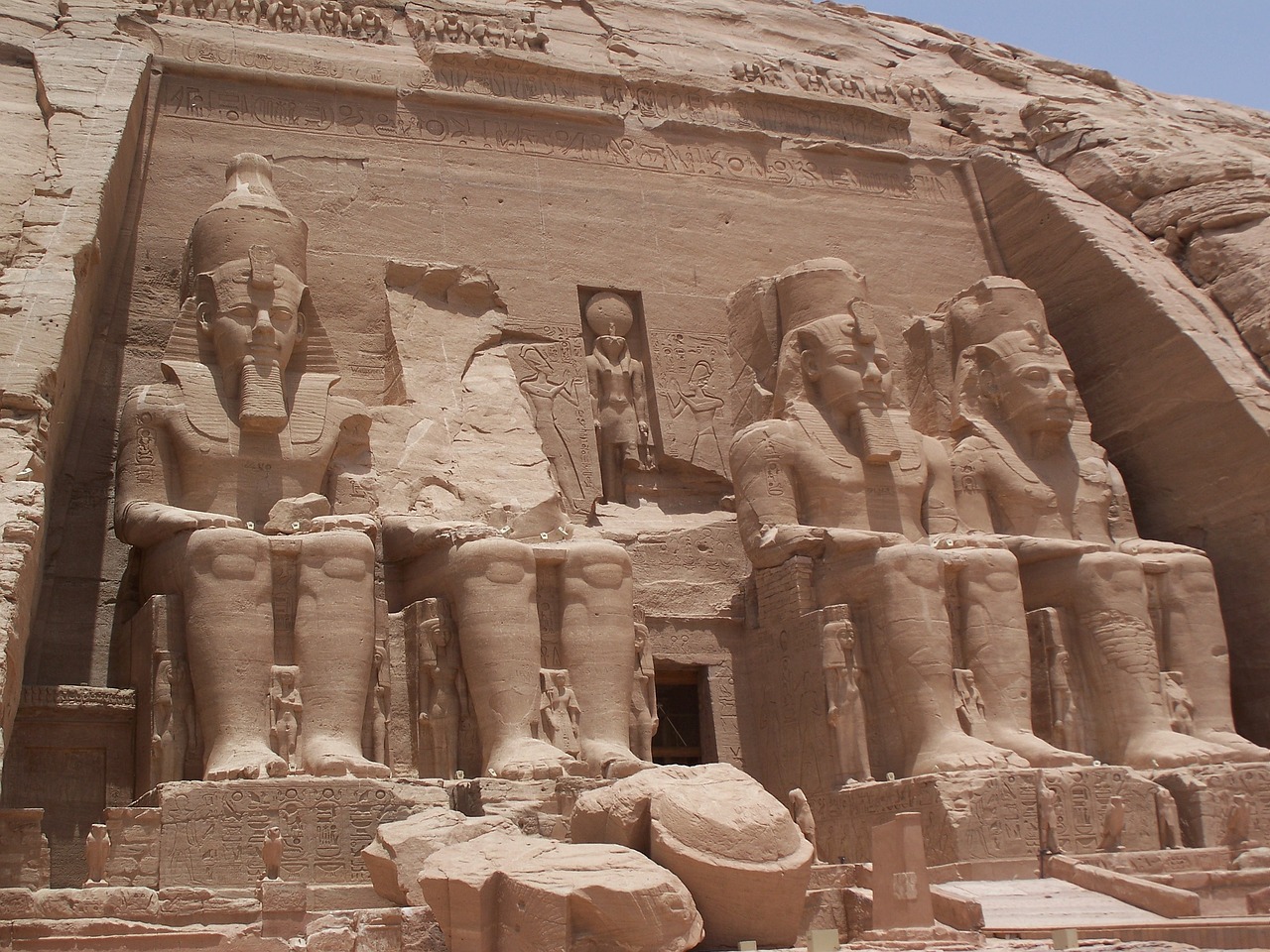 8 Days/7 Nights as low as $106/mo.* In this small group tour to Egypt from USA you will start your tour with a visit the Giza Pyramids, the Valley Temple and Th...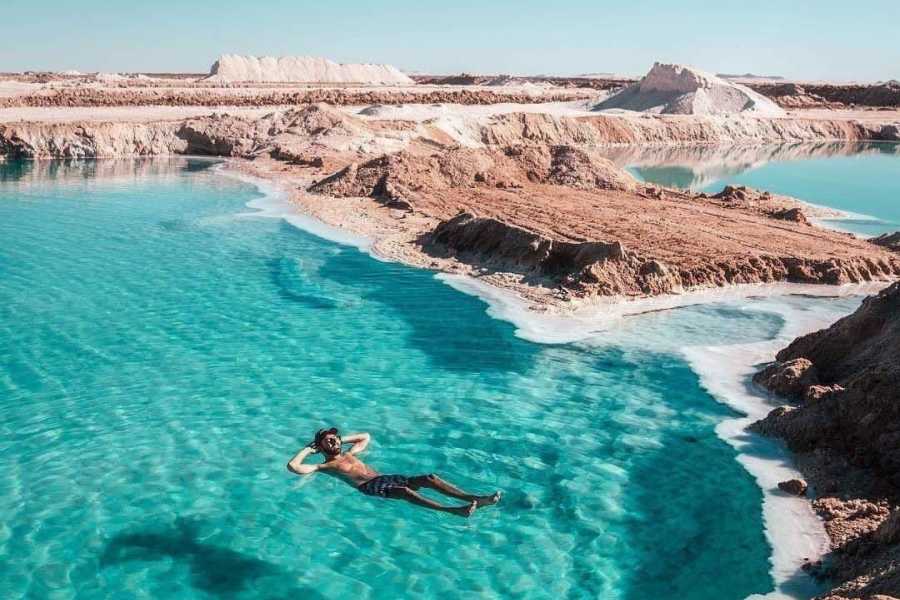 9 Days $2,399 Cairo, Luxor & Siwa Oasis.  This tour is between October and April which is the best time to travel to Egypt. visit the Giza Pyramids, the...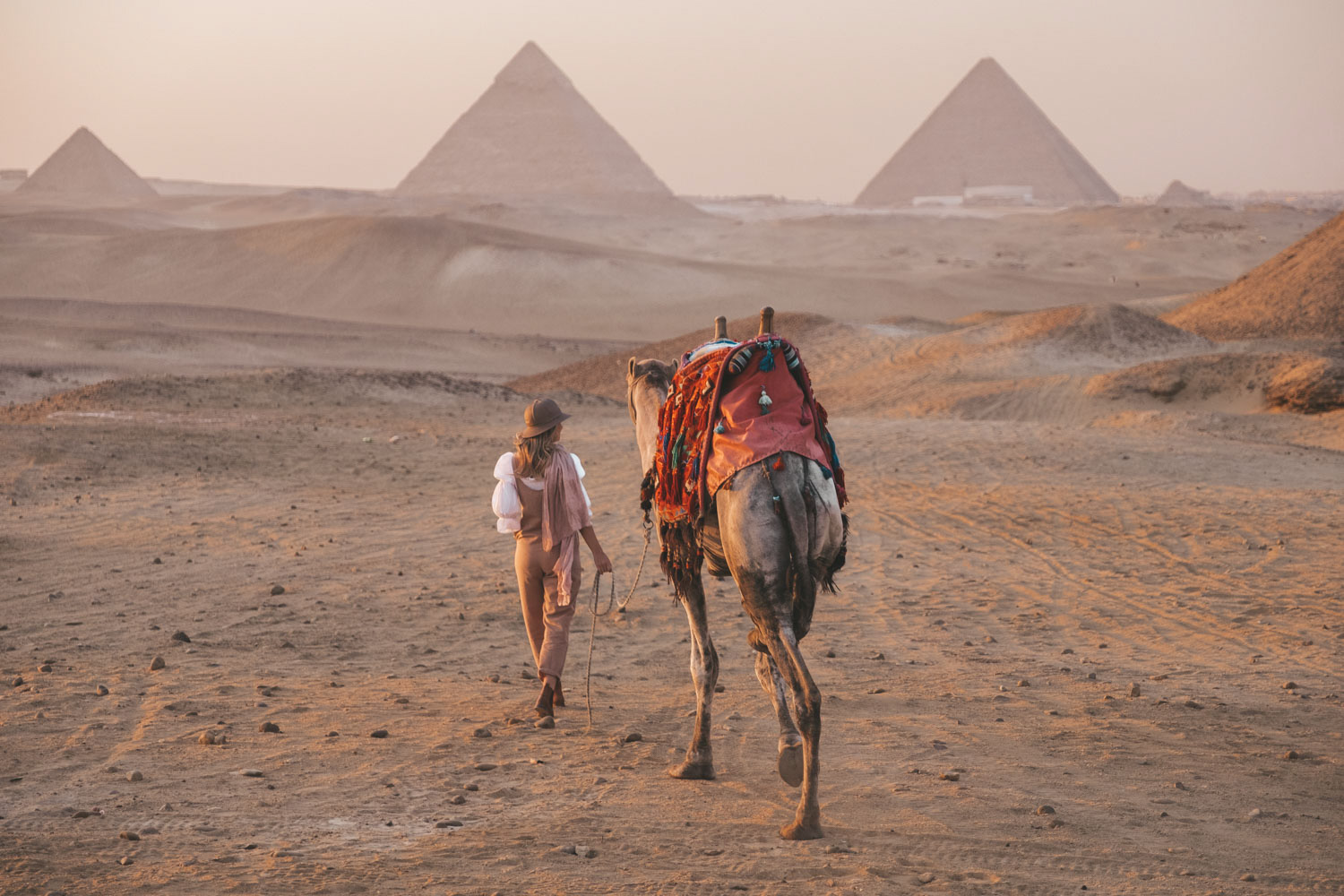 9 days - $2,399 - Incl. 5* Nile Cruise. On this tour to Egypt, discover the mystery of the Pharaohs. Visit the great pyramids, the Egyptian Muesum and the ol...